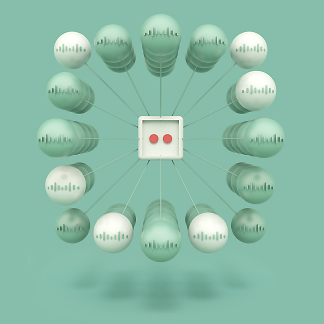 Cisco

2Ring is a proud member of the prestigious Cisco Solution Partner Program at the level of Cisco Select Developer.
2Ring solutions for Cisco contact centers are part of Cisco Solutions Plus program and thus available to all Cisco resellers worldwide via Cisco's price list. For more information about 2Ring's participation in the Cisco SolutionsPlus program, visit 2Ring.com/CiscoSolPlus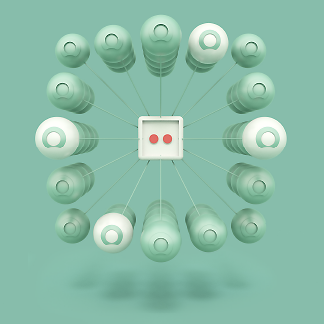 ServiceNow

Membership in ServiceNow Technology Partner Program authorizes 2Ring to refer, receive training and provide implementation solutions to ServiceNow customers. The program membership also entitles 2Ring access to ServiceNow tools and resources enabling the company to accelerate IT service automation engagements. As a result, 2Ring offers a ServiceNow connector for 2Ring Dashboards & Wallboards (see real-time data from SNOW) and a ServiceNow connector for 2Ring Gadgets for Cisco Finesse to deliver SNOW screen-pops, create tickets and interaction history records, provide click2dial from SNOW, and much more.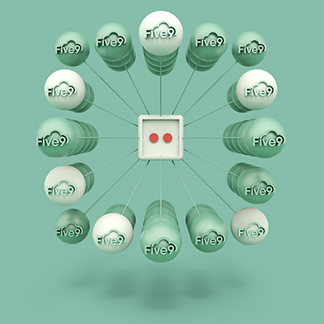 Five9

2Ring and Five9 have recently partnered to bring our Dashboards & Wallboards to Five9's Intelligent Cloud Contact Center. Connecting 2Ring's versatile real-time reporting solution to Five9 Intelligent Cloud Contact Center allows businesses to easily stay on top of important contact center & service desk events. It ensures that everyone stays in the know and delivers a state-of-the-art customer experience without any unnecessary interruptions. With over 220 KPIs available right out-of-the-box, 2Ring offers supervisors and contact center managers the opportunity to create views that are truly their own.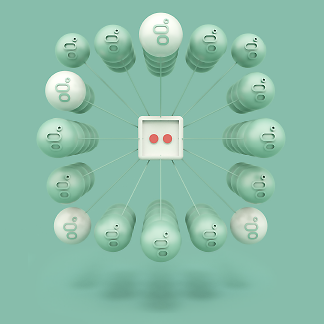 Genesys

2Ring is a Technology Partner of Genesys™, at the level of Independent Software Vendor, AppFoundry Partner. As a result, 2Ring offers a connector for Genesys Engage™ via 2Ring Dashboards & Wallboards (enhance the number of columns available in grids, colors, email alerts, ..) as well as a connector for Genesys Cloud CX: 2Ring Dashboards & Wallboards.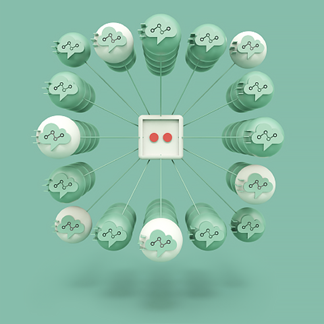 Amazon Connect

2Ring is an APN (AWS Partner Network) Technology Partner. As a result, 2Ring offers Amazon Connect connector for 2Ring Dashboards & Wallboards (a business user friendly real-time reporting tool).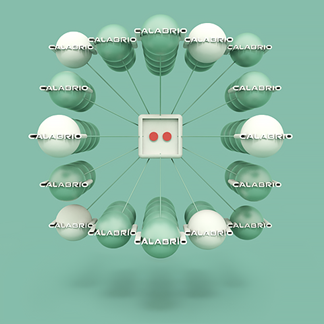 Calabrio

Calabrio and 2Ring have joined forces to boost agent and supervisor experiences in Cisco Contact Centers. Our 2Ring Gadgets for Cisco Finesse now integrate with Calabrio Quality Management and Workforce Management.