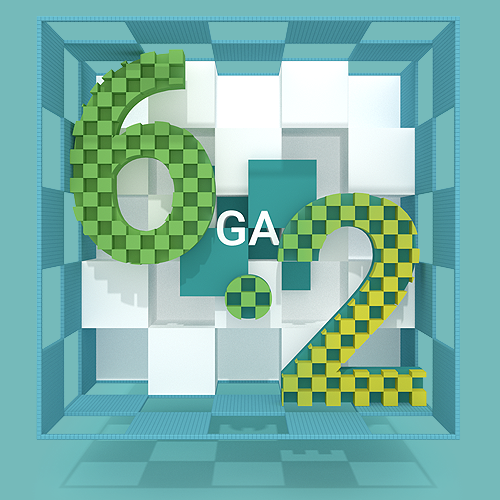 Announcing 2Ring Gadgets for Cisco Finesse 6.2 ..
2Ring is super excited to announce the latest release of our Gadgets for CiscoFinesse v6.2! This newest iteration introduces many agent, supervisor, and even administrator experience enhancements. The #2RingCX Gadgets you have come to know and love have been taken to the next level, so check out the release notes to learn about these fresh features 😊 Read more below! You can also schedule a personal demo with us to see all the newest features first-hand.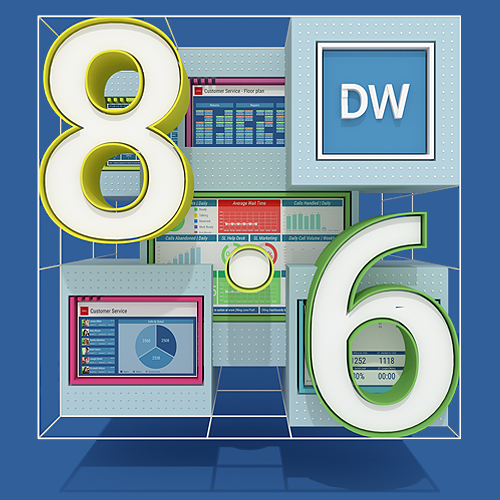 Introducing Dashboards & Wallboards 8.6
The much anticipated 8.6 release introduces Widgets/Talking Heads, which is a new type of a segment that displays multiple related child segments that correspond to a single row of a grid calculation. With our Dashboards & Wallboards, widgets do not only have to show agent metrics, but they can also be used to show data about queues, campaigns, etc. Every grid can be displayed in the form of widgets, and such widgets are often used to build floor plans or create visual representation of specific groups entities. Check out the press release and schedule a demo to experience our newest development firsthand.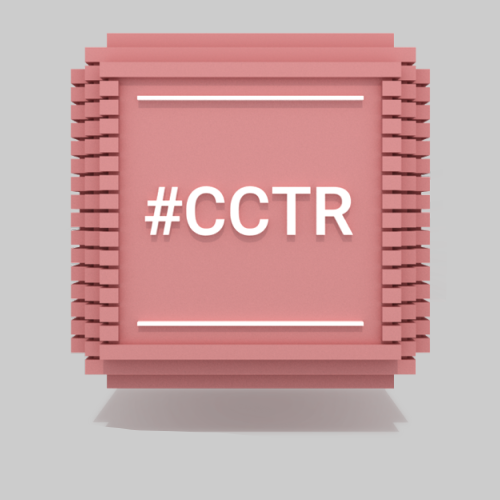 2Ring: Enhancing CCTRs since 2001 ..
2Ring, a Cisco® Preferred Solution Partner, has been active in the field of services for contact centers and IP telephony since 2001. We have twice ranked among the fastest growing IT companies according to Deloitte Technology Fast 50 CE (2008, 2010). We have been also ranked us as one of the top 1000 fastest-growing companies in Europe for the year 2020. Our EMEAR headquarters is in Bratislava, Slovakia, and the North American office, serving customers from North and South America and the APAC region, is in Sacramento, California.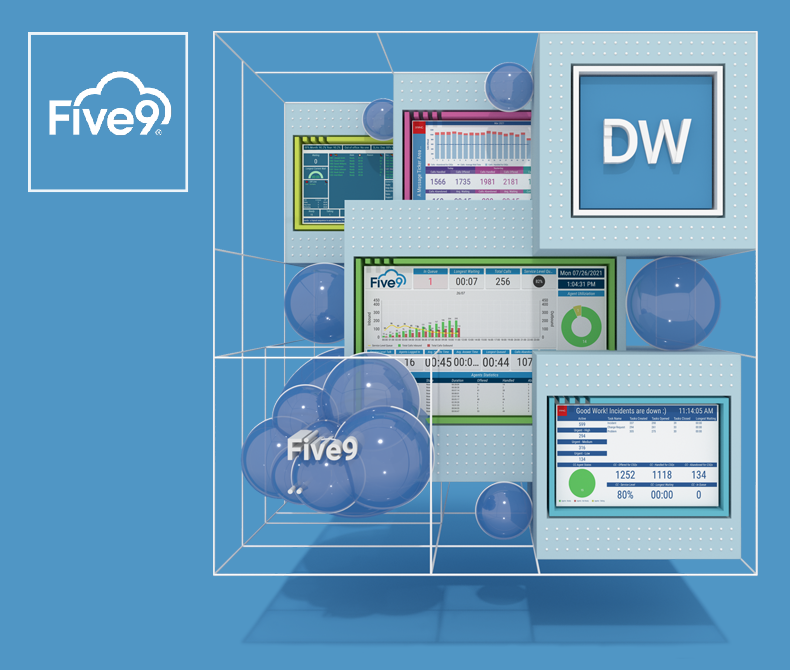 2Ring Part of Five9 CX Summit ..
2Ring, a renowned supplier of software add-ons to contact center platforms, has become a sponsor of the upcoming 2022 Five9® CX Summit in Las Vegas (August 9-11 @ the ARIA Resort). For the first time attendees of Five9 CX Summit, the #1 cloud contact center conference dedicated to making CX work for real life, will have the option to learn about solutions from 2Ring in the CX Hub and even attend a live demo session featuring 2Ring Dashboards & Wallboards, a real-time alerting solution compatible with Five9 Intelligent Cloud Contact Center.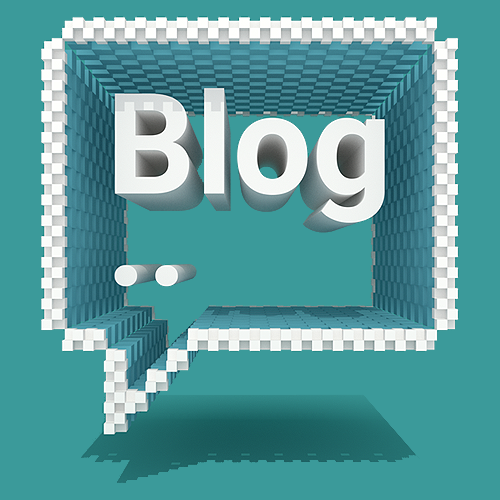 New Blog Series: CRM Integrations in Cisco Contact Centers ..
2Ring is excited to announce a brand-new blog series that will cover all the ways 2Ring can integrate your CRM with Cisco® Contact Centers. In this unique blog series, we will discuss what features and benefits are enabled when Salesforce®, MSDynamics 365, ServiceNow®, or even home-grown and niche applications get integrated with one of the many Cisco contact center platforms, including Cisco Contact Center Express (UCCX), Enterprise (UCCE), and Packaged UCCE (PCCE).
Previous
Next