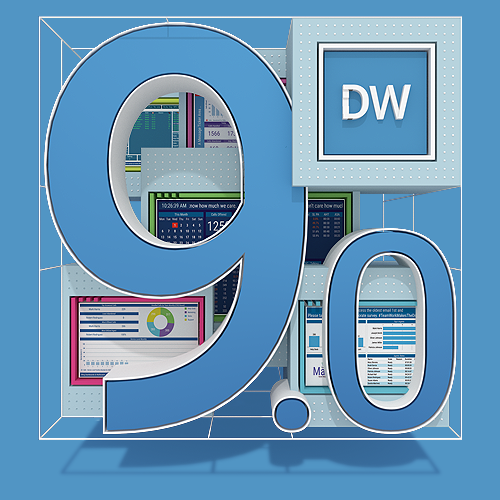 The Best Wallboard for Contact Centers: Dashboards & Wallboards 9.0 ..
We are incredibly excited to announce a brand-new major release of 2Ring Dashboards & Wallboards! Version 9.0 introduces many features and truly takes realtime reporting and realtime alerting in contact centers to an entirely new level. Some of the much-anticipated highlights of this latest release are: Real-time interactive sorting and filtering in grids, live layout previews when hovering over layout names, simple drilldowns, personalized layouts, and much much more. We invite you to read the #pressrelease so you can learn all about the game-changing enhancements v9.0 brings to the modern contact center.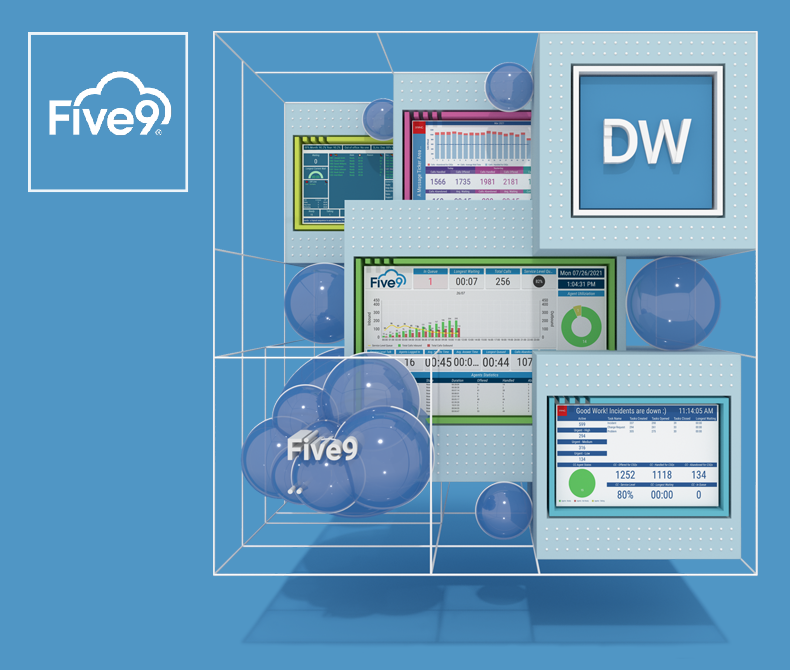 2Ring Dashboards & Wallboards Case Study ..
Exciting News! Everyday Loans, a leading UK-based personal loan lender, has taken their customer experience to new heights by integrating 2Ring's Dashboards & Wallboards into their Five9 #Cloud Contact Centre.
With the assistance of Babble Contact, they've revolutionized their real-time reporting capabilities, gaining unparalleled insights into their operations.
Want to learn how Everyday Loans achieved exceptional #CX? Download the case study below and find out!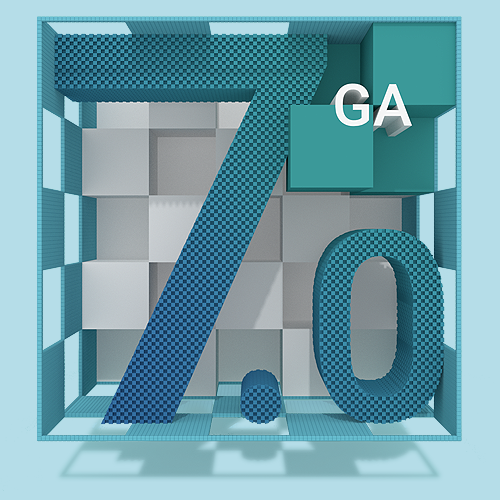 Announcing 2Ring Gadgets for Cisco Finesse v7.0 ..
We're excited to announce the arrival of 2Ring Gadgets for Cisco Finesse v7.0! In this newest release, all native parts of the solution run on Linux. Windows nodes are no longer needed. This also means that this release comes with a brand-new deployment app, enhanced High Availability (HA) handling, and more efficient performance management.
That and so much more is now available in this fresh release. We invite you to read the release notes below and to also schedule a personalized demo. We can't wait to show you the latest and greatest features 2Ring Gadgets of Cisco Finesse has to offer!

2Ring: Enhancing CCTRs since 2001 ..
2Ring, a Cisco® Preferred Solution Partner, has been active in the field of services for contact centers and IP telephony since 2001. We have twice ranked among the fastest growing IT companies according to Deloitte Technology Fast 50 CE (2008, 2010). We have been also ranked us as one of the top 1000 fastest-growing companies in Europe for the year 2020. Our EMEAR headquarters is in Bratislava, Slovakia, and the North American office, serving customers from North and South America and the APAC region, is in Sacramento, California.


New Blog Series: CRM Integrations in Cisco Contact Centers ..
2Ring is excited to announce a brand-new blog series that will cover all the ways 2Ring can integrate your CRM with Cisco® Contact Centers. In this unique blog series, we will discuss what features and benefits are enabled when Salesforce®, MSDynamics 365, ServiceNow®, or even home-grown and niche applications get integrated with one of the many Cisco contact center platforms, including Cisco Contact Center Express (UCCX), Enterprise (UCCE), and Packaged UCCE (PCCE).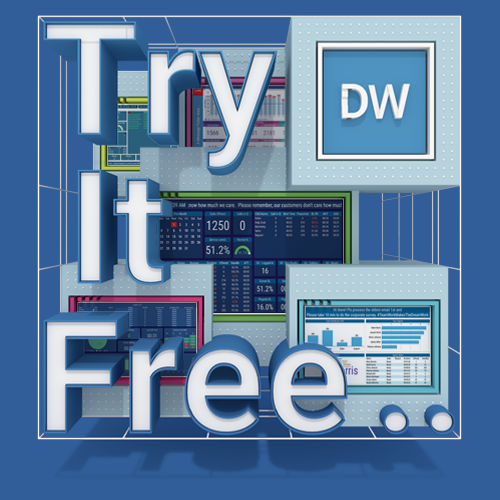 Try our Dashboards & Wallboards for free. Access the demo environment ..
Transform your contact center data into actionable insights with 2Ring Dashboards & Wallboards! Ready to visualize your contact center's performance, in real-time? Try it for free and access our demo environment to see the power of live data-driven decision-making. With customizable, intuitive and easy-to-use dashboards, unlock the potential of your contact center like never before. Don't wait – explore our Dashboards & Wallboards today.

Our Dashboards & Wallboards are compatible with Amazon Connect, Cisco UCCX/UCCE/PCCE, Five9, Genesys Cloud CX, and Webex Contact Center.

How Real-Time Reporting Can Improve the Customer Experience just as much as the Agent/Employee Experience ..
2Ring Dashboards & Wallboards, can help enterprises see or even get alerted in real-time about the creation of potential bottle necks or other agent behavior that might contribute to undesirable performance, and thus prevent situations that create frustrating experiences which can ultimately result in dissatisfied customers.

2Ring Successfully Passes ISO/IEC Certification ..
2Ring is pleased to announce that 2 Ring, spol. s r.o, the parent company of 2Ring America, Inc., that produces 2Ring software solutions, has successfully passed and been certified to be in compliance with the ISO/IEC 27001:2013 Standard. This information security management certification applies to 2Ring's production and sale of software products, and establishes that 2Ring has sufficiently strong safeguards in place to protect data when conducting business with our clients, partners, and stakeholders. Read the press release to learn more.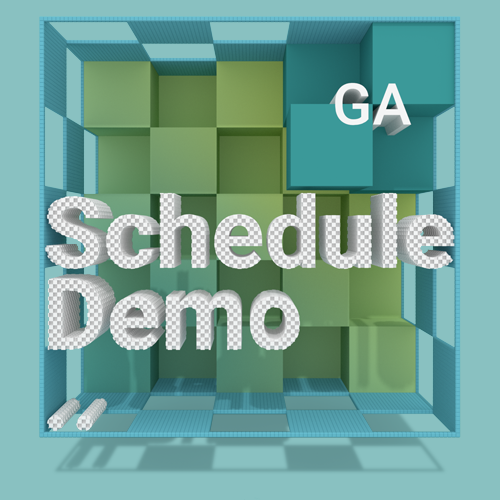 Schedule a Personalized Demo of our Gadgets ..
Unlock the Power of Cisco Finesse with 2Ring Gadgets for Cisco Finesse! Ready to supercharge your Cisco contact center? Schedule a live demo with one of our product experts and discover how our Gadgets for Cisco Finesse can transform your contact center. Elevate efficiency, enhance supervisor experiences, and boost agent productivity with our comprehensive solution for UCCX, UCCE, and PCCE.

Previous
Next