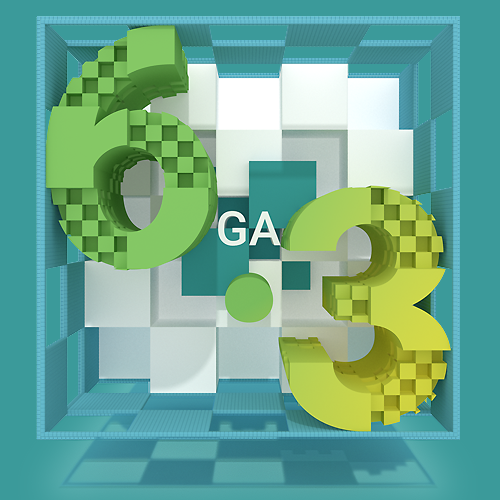 Announcing 2Ring Gadgets for Cisco Finesse 6.3 ..
We're excited to announce this highly anticipated release of 2Ring Gadgets for Cisco Finesse v6.3! In this latest release, we have introduced multiple notes per dialog in the customer journey (one per participation) – this allows each agent to leave a note about their conversation with the customer. These notes are timestamped with date and time that the participation for the agent with the customer ended, allowing for historical tracking of the notes. Read more below! 😊 You can also schedule a personal demo with us to see all the newest features first-hand.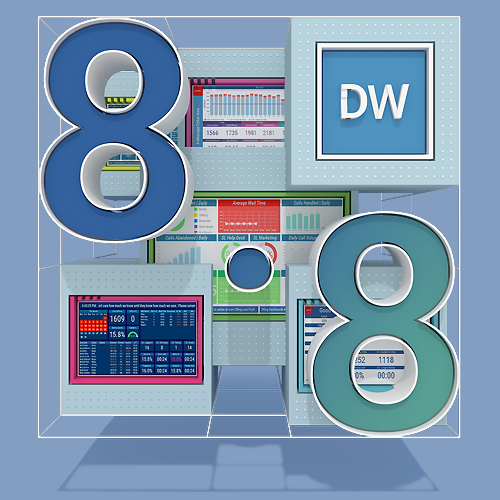 Introducing Dashboards & Wallboards 8.8
2Ring Dashboards & Wallboards version 8.8 introduces a host of feature-rich upgrades and functionality improvements, making our highly agile real-time reporting solution even more refined, secure, and easy-to-use. Amongst an array of enhancements, we launched a new role, 'Message Author', which grants certain BU users editing capabilities to update banners and ticker marquees within layouts (without having to grant said user full editing permissions). All that, and more, in v8.8. Read the full release notes below for a comprehensive overview.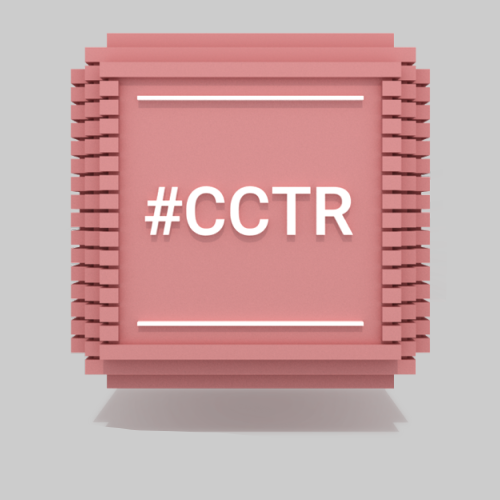 2Ring: Enhancing CCTRs since 2001 ..
2Ring, a Cisco® Preferred Solution Partner, has been active in the field of services for contact centers and IP telephony since 2001. We have twice ranked among the fastest growing IT companies according to Deloitte Technology Fast 50 CE (2008, 2010). We have been also ranked us as one of the top 1000 fastest-growing companies in Europe for the year 2020. Our EMEAR headquarters is in Bratislava, Slovakia, and the North American office, serving customers from North and South America and the APAC region, is in Sacramento, California.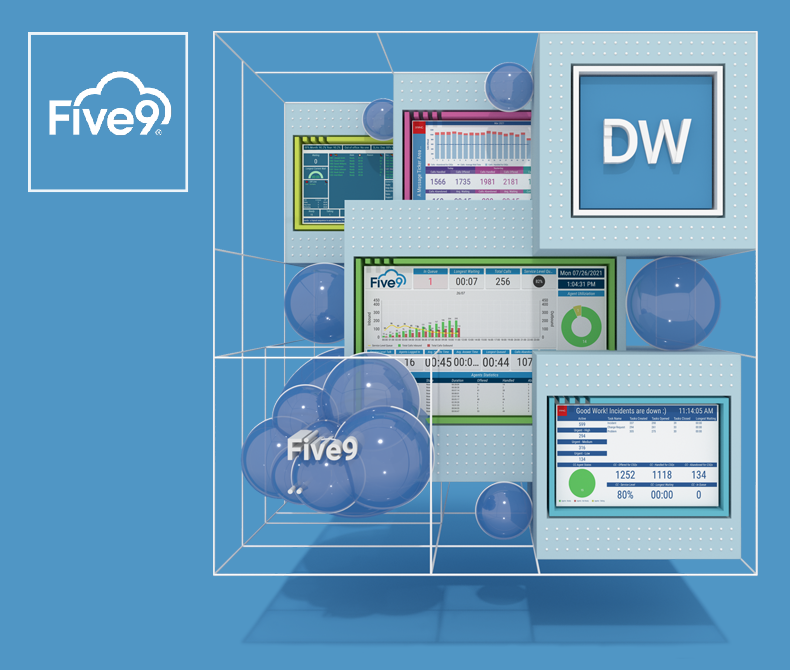 2Ring Part of Five9 CX Summit ..
2Ring, a renowned supplier of software add-ons to contact center platforms, has become a sponsor of the upcoming 2022 Five9® CX Summit in Las Vegas (August 9-11 @ the ARIA Resort). For the first time attendees of Five9 CX Summit, the #1 cloud contact center conference dedicated to making CX work for real life, will have the option to learn about solutions from 2Ring in the CX Hub and even attend a live demo session featuring 2Ring Dashboards & Wallboards, a real-time alerting solution compatible with Five9 Intelligent Cloud Contact Center.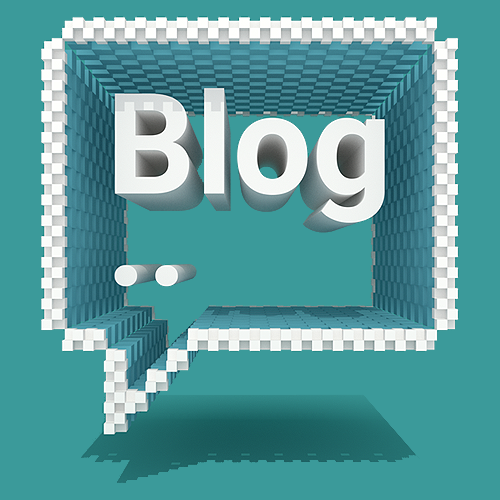 New Blog Series: CRM Integrations in Cisco Contact Centers ..
2Ring is excited to announce a brand-new blog series that will cover all the ways 2Ring can integrate your CRM with Cisco® Contact Centers. In this unique blog series, we will discuss what features and benefits are enabled when Salesforce®, MSDynamics 365, ServiceNow®, or even home-grown and niche applications get integrated with one of the many Cisco contact center platforms, including Cisco Contact Center Express (UCCX), Enterprise (UCCE), and Packaged UCCE (PCCE).
Previous
Next